Interpretation / Translation
No.1 - Best service for customers
iSIRIUS company respects people and provides the best service.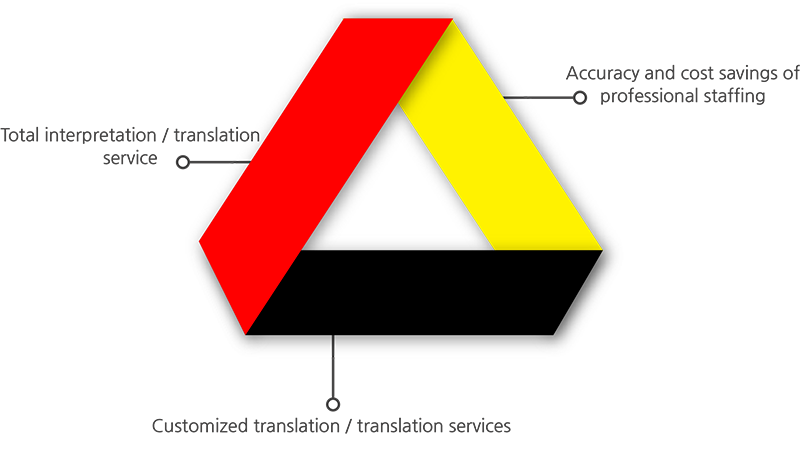 What is the interpretation service / translation service?
By employing an interpreter / translator and maintaining the employment relationship, iSIRIUS will dispatch the applicant to the employer in accordance with the contents of the request for use (day / short / medium / long term) To maximize the employment type.
"Based on the systematic management of talent management, iSIRIUS provides efficient and consecutive talent dispatching services"